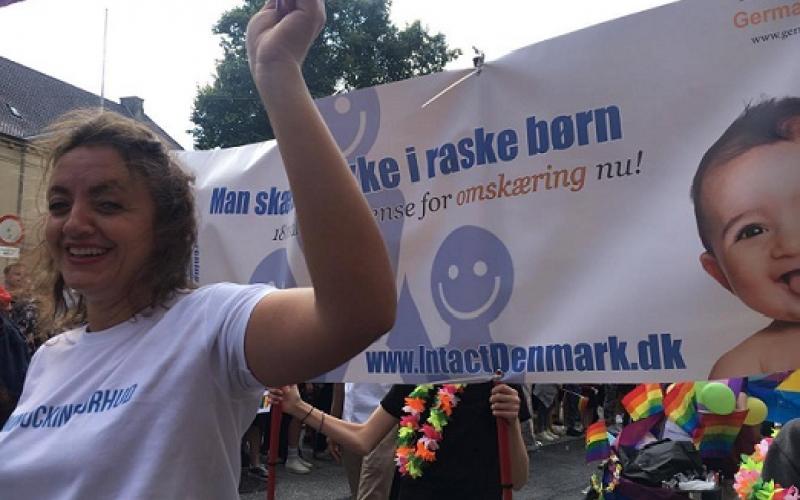 by Roselyne Min: Birgitta Essén, an internationally renowned circumcision expert, asserts that a Danish-Somali couple – who were sent to prison for 18 months in May 2018 for allegedly arranging the circumcision of their two daughters, after unsuccessful appeals to the High Court and Supreme Court – have been wrongfully incarcerated.
Essén is satisfied the two daughters' genitals are perfectly normal, but the Særlige Klageret – the only body in Denmark that can open a closed case – has ruled out another hearing.
Judicial council doesn't listen to the expert
Særlige Klageret refused to resume the case since the Retslægerådet forensic council did not want to change its initial conclusion, which was based on the examination of the girls in the presence of a paediatrician, not a gynaecologist.
Essén doesn't believe an assessment is sufficient without a gynaecologist present. She emphasises that paediatricians like herself tend to specialise in social paediatrics, not physical matters.
"This case is totally bizarre," Essén told DR. "I see that Somali women and men do not have the same rights as others in Denmark."
The only option left to the couple is the European Court of Human Rights.