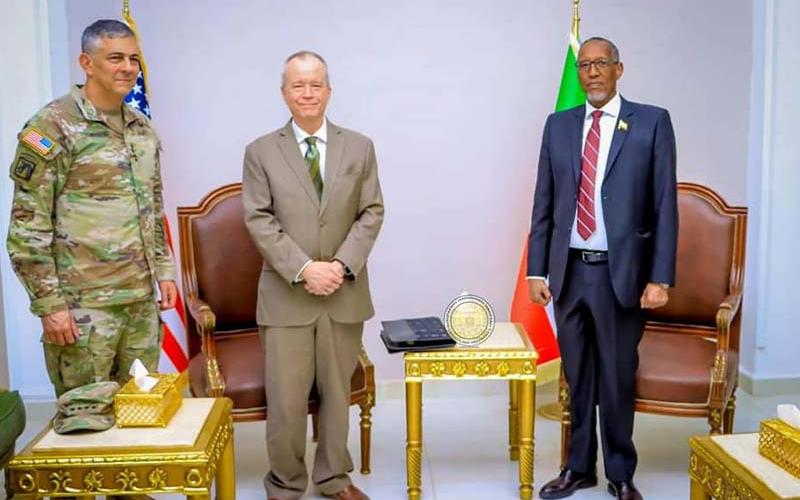 RH Denmark: Somaliland has described as unacceptable that the US ambassador to Somalia talks about Somaliland as a region of Somalia.
In a statement published on the Twitter page of the Ministry of Foreign Affairs of Somaliland, it was said that the ambassador, knowing that Berbera is not under the control of the Somali government, Even so, he makes a connection between Berbera and Somalia.
"It is unacceptable that Larry Andre, the US ambassador to Mogadishu, constantly avoids calling Somaliland by its proper name and refers to it as a region of Somalia, and associates Berbera with Somalia despite he knows very well that Somaliland is not a region of Somalia".
This statement follows a statement issued yesterday by the US Embassy in Somalia, which stated that the United States and other allies will hold a military exercise in Berbera, in which the name of Somaliland is not mentioned anywhere.
The United States and Somaliland are expected to soon have military and political cooperation, after President Biden signed a law allowing the two sides to work together.