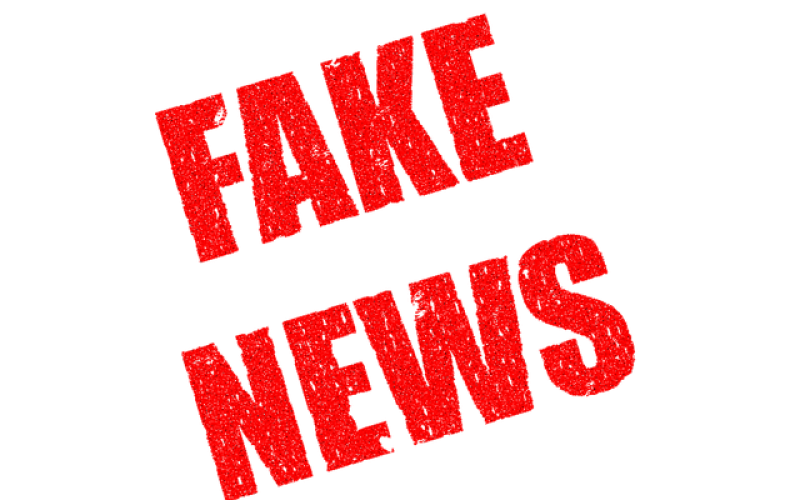 Millions of Somalis are directly connected to social media as most of the community is unemployed, they are socializing and having fun.
It also happened that the number of views of your message or video clip and the number of distribution  are paid by social media such as Facebook and YouTube and Tiktok.
With this kind of situation,  There is men that I can describe as Somali bandits are used to using fake news, exaggeration of the situation and tribalism to attract more viewers.
This causes problems for those people
Shock, worry, anger, fear, frustration and financial hardship. Since it is possible to collect money from that lie an example is the incident of Lasanod.
My advice, don't believe everything you read on Somali social media as well as the hundreds of tribal websites, but you should get your news from reputable media outlets such as VOA Somali and BBC Somali.
Also, the international media should be careful about the news they cite from unsafe places that will fuel the problems and political divisions in Somalia.
Mohamed-Amin Siad Abdi
editor: Radio Hormuud Denmark
and member of the Danish Press Association.